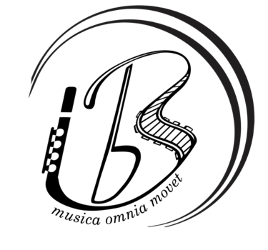 About us
The Briccialdi Flutes is an Italian company formed exclusively by professional flutists.
Our flutes have great attention to the details, soft mechanical, warm and rich sound and refined aesthetics. They are made individually by flutists and they are tested one by one.
Expecially our Handmade production is mainly directed to professional concert player. It has an extraordinary quality/price ratio. It's produced perfectly and it has a nice pitch and a beautiful harmonic resonance wich makes it easier to play and to bring out the best in your performance!
The production is done handmade in small workshops. Moreover, each flute is assembled, tested and adjusted manually by specialists in Italy to ensure and certify the functionality with a specific warranty paper, on wich is reported the control serial number and control officer signature.
Our Flutes have 2 years Warranty against manufacturing defects
Inoltre, unici in Italia, proponiamo la prova gratuita a domicilio, permettendo così al Cliente di testare un determinato modello prima dell'acquisto.